As companies strive to build competitive advantage in a world obsessed with digitizing (which is often a must but rarely differentiating), they find that what they need from their leaders is changing. Their top people must be able to reimagine the company's place in the world and transform the organization to live up to a more ambitious purpose. That will mean fundamental change not only in the executives themselves but also in how they collectively manage and lead the firm.
Consider, for example, how the skills that leaders need for success have evolved—and the degree to which many executives are seen to struggle with these new demands. A recent survey conducted by Strategy&, PwC's global strategy consulting business, highlighted the importance of balancing certain characteristics that on the surface look paradoxical. We used to accept, for instance, that leaders could be either great visionaries or great operators. No longer. Companies now need their top people to perform both roles—to be strategic executors, in other words. They're also expected to be tech-savvy humanists, high-integrity politicians, humble heroes, globally minded localists, and traditioned innovators. Not only did large majorities of the survey respondents agree on the importance of those roles, but they also voiced alarming concern about leaders' lack of proficiency in them. Addressing a company's leadership gaps, however, is not merely a matter of building individual executives' skills. Although that's certainly desirable, the need to improve collective leadership is urgent.
As part of the research that led to the book Beyond Digital, from which this article is adapted, we interviewed senior executives at 12 prominent firms (Microsoft, Inditex, Hitachi, and nine others) and gleaned insights as to why expectations for leadership have changed. It is clear that if companies are to thrive in the years ahead, they must build new forms of advantage rather than just digitize what they are doing today. Accomplishing that means being ready to shed past belief systems and define new, bolder value propositions. Companies have to switch from competing with rivals to cooperating with partners in networks and ecosystems to create value in ways that no single organization can manage alone. Leaders need to be willing to challenge every aspect of their company: its purpose, its business model, its operating model, its people, and themselves. And conventional ideas about managing have to be inverted. Executives must move away from focusing on their individual areas of responsibility and responding to needs bubbling up from below; instead they must work together as a team to shape the organization's future and steer a path toward it.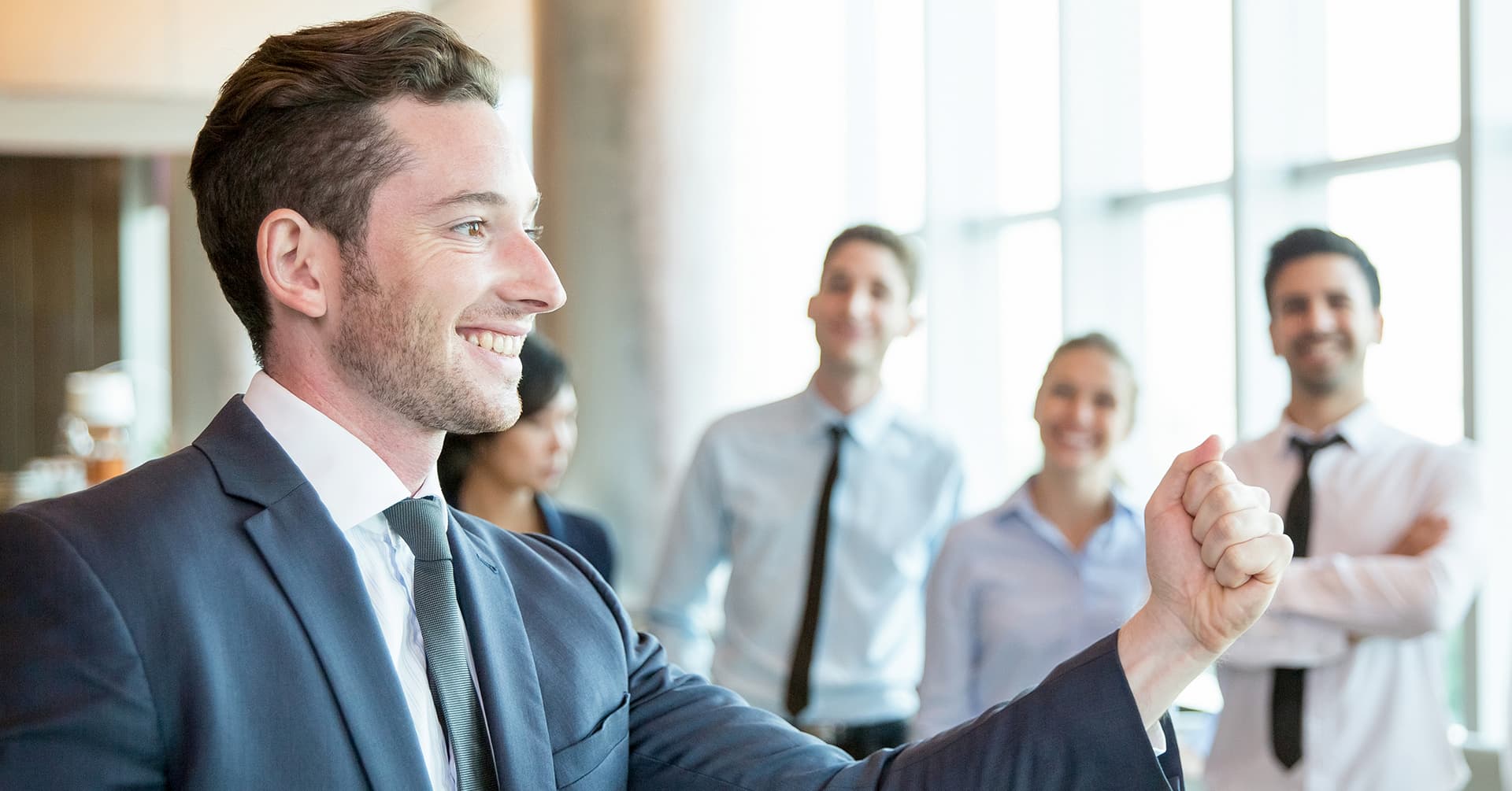 What we need from their leaders is changing
(Image Source: Freepik)
In the following pages we draw on the experience of the companies we researched to show CEOs how to build a leadership team that is up to the challenge. This approach has four key components:
Identifying the leadership roles needed to transform your company for the future. For your company to remain relevant, it will need distinct capabilities that allow it to deliver on its purpose, along with leaders who can envision its new place in the world and mobilize it to get there. What positions do you need on your executive team to make that happen?
Assembling the right people. Having identified the roles your team needs, you next have to think about who will best fill them. Which individuals should you bring together so that you have the necessary talent and diversity in the C-suite to generate new ideas, challenge traditional thinking, and collaborate on meaningful change?
Focusing your leadership team on driving the company's transformation. You and your colleagues will need to advance the company's agenda—and that means spending energy and time on the big priorities for the future, not just responding to the demands of the organization today. What structures and mechanisms will help you lead the company to its new destination?
Taking ownership of your leadership team's behavior. Building the distinctive capabilities that will allow you to create real advantage requires a high degree of collaboration and a commitment to developing a team mentality so that the disparate parts of your organization operate as a harmonious whole. How can you build trust and a culture that powers the organization's collective success?
Source: HBR