As a marketing and advertising industry we need to stop obsessing over the metaverse and start focusing on the broader picture. Soon, we'll all be living in a multiverse.
Virtual realities are just one part of our overall future world and, while it's important for marketers to experiment with and plan for Web3, they should also be thinking about a holistic consumer experience across physical, digital, and virtual worlds as the virtual world has limitations.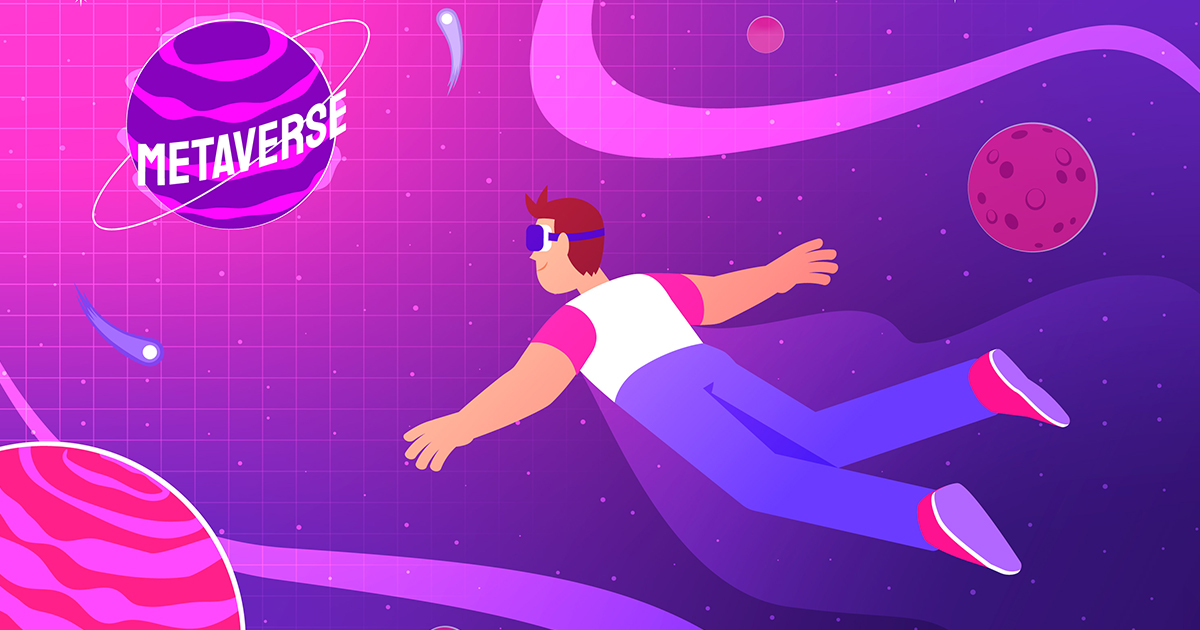 As a marketing and advertising industry we need to stop obsessing over the metaverse and start focusing on the broader picture
As we prepare for what's next in a burgeoning multiverse, there are ways brands can get ahead and think about future-facing multiverse marketing opportunities. Here are some suggestions:
Build multiverse into your marketing mix
For brands to successfully market in Web3, they need to make sure they don't just exist in one reality. Find a way to meaningfully and authentically engage with consumers in and across all of their realities.
Learn, test, and iterate
Right now, we should be educating and experimenting with Web3. We should be learning all we can to be ready for a full-on multiverse. As consumers, we are wrapping our heads around new realities and what Web3 unlocks. As marketers, now is the time to be ingenious, figure out what works and what feels most authentic to your audiences.
Gaming is the gateway
Brands are already seeing success in entering Web3 through gaming. Marketing in gaming presents the best opportunity for brands to reach growing audiences that are fully immersed in a multiverse right now. According to dentsu's proprietary research, there are over 151 million U.S. gamers and 52% of them are age 34+ and 40% are women. Use gaming as the on-ramp for your multiverse marketing to reach them as their numbers grow.
Learn from multimedia categories
The practice of designing, sharing, and participating in a cohesive story experience across multiple environments has been an effective tool for categories like entertainment. Take Disney, which for decades has built experiences across different physical and digital environments. Capitalizing on fandom, a Marvel comic is translated from a traditional printed comic book to create real, digital, and immersive experiences through movies, game spin-offs, cosplay, avatar skins, theme-park rides, and more.
If we have learned anything from the past, the future of Web3 will never be just one thing. By broadening our horizons, the multiverse presents an incredible opportunity to explore the intersection of the physical, digital, and virtual experiences that surround us.
Source: Forbes